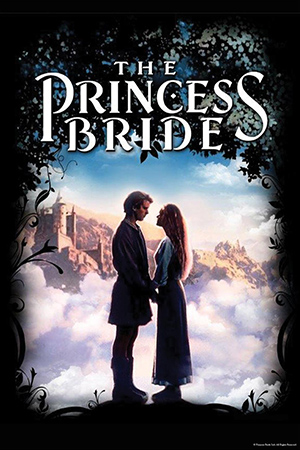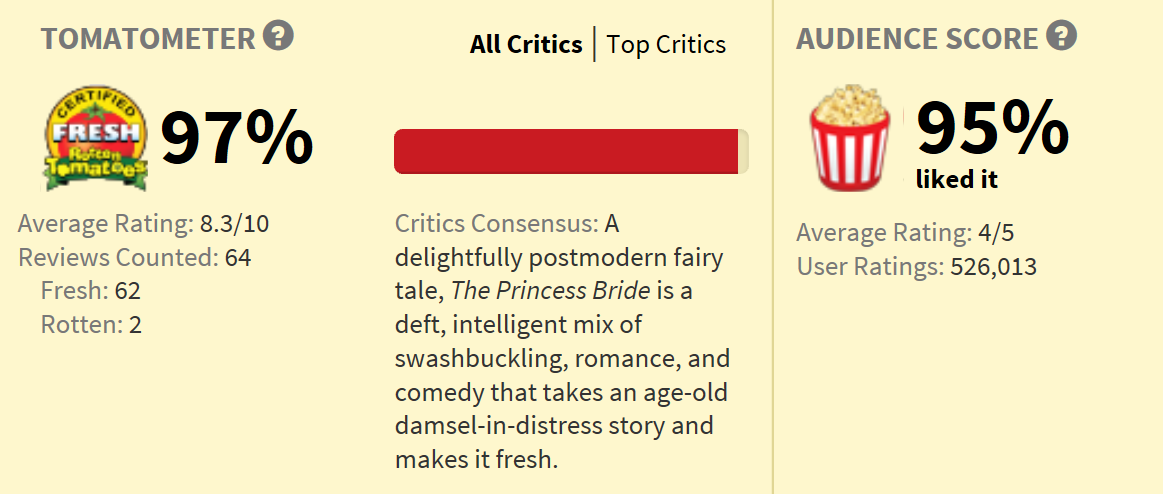 A classic fairytale that has it all -- A beautiful princess. A gallant hero. ROUSes. Swordfights. Torture. Revenge. Giants. Monsters. Chases. Escapes. True love. Miracles.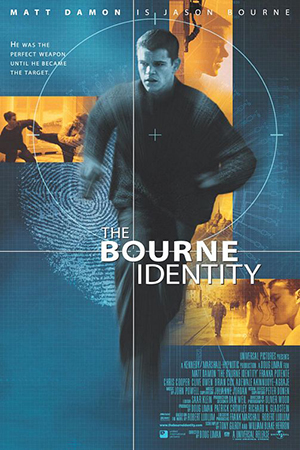 Jason Bourne is an amnesiac who gradually learns that he's an assassin and a spy...but for whom?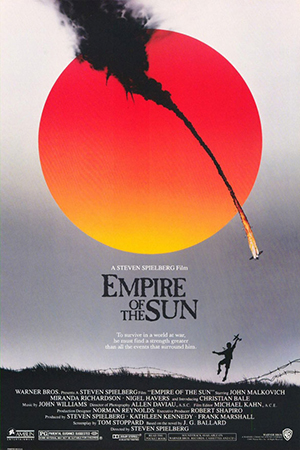 A different kind of coming of age story. A spoiled young British boy living with his wealthy family in pre-World War II Shanghai gets separated from his parents during the Japanese invasion and is forced to come of age in a Japanese prison camp.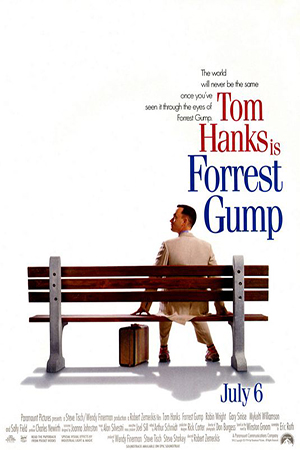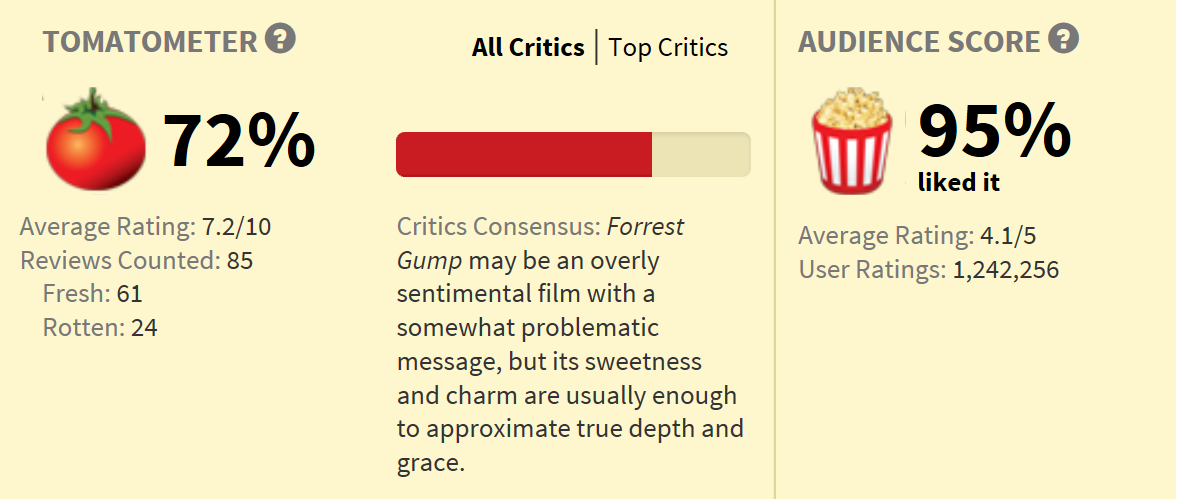 "Stupid is as stupid does." While not intelligent, Forrest Gump has accidentally been present at many historic moments of the 20th century and makes many of the significant discoveries of that era. But as his remarkable life goes by, Forrest never forgets Jenny, the troubled girl he had a crush on as a boy.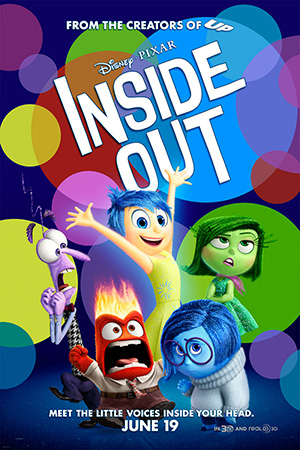 Riley moves from the midwest to San Francisco as she enters XX grade. We watch her emotions fight against each other as she adjusts to the move and the new school.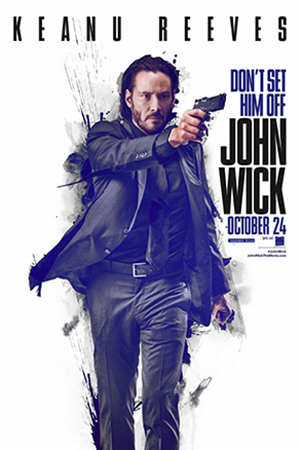 "They killed my dog." That's all it took for this retired hitman to come out of retirement. A classic tale of revenge.
Will Hunting is a mathematical genius working as a janitor at MIT, where he's discovered by a Fields Medalist math professor. The professor, along with a quirky psychiatrist (Robin Williams) and a beautiful medical student, all work to save Will from himself.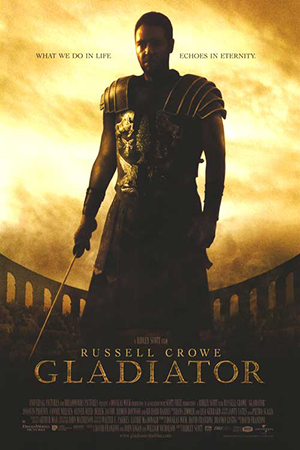 A great story of revenge and retribution. When a Roman general is betrayed and his family murdered by an emperor's corrupt son, he comes back to Rome as a gladiator for payback.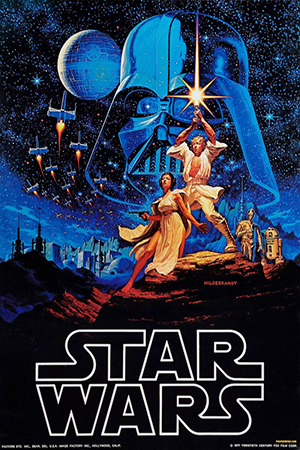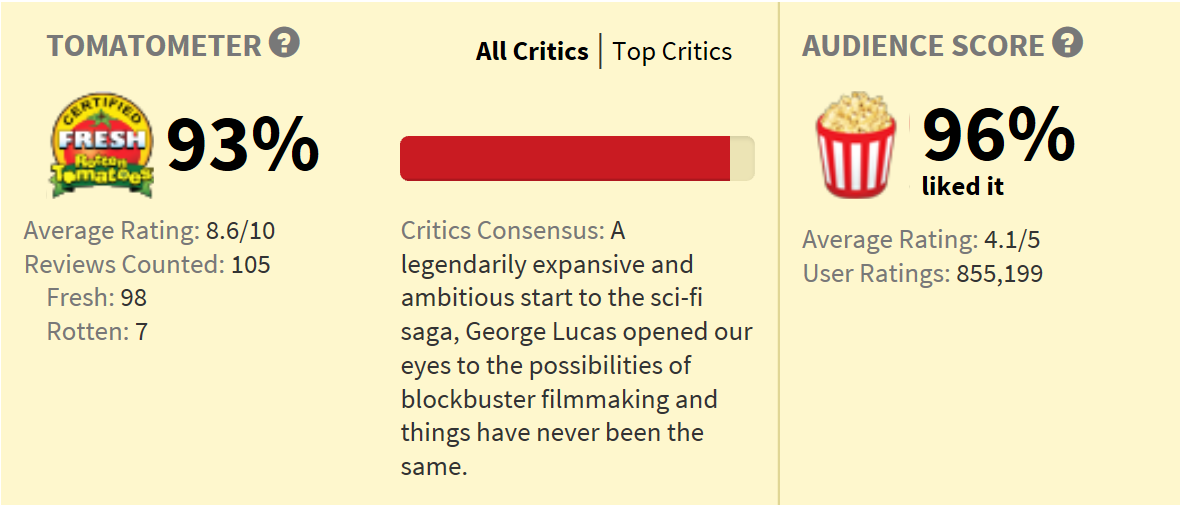 "A long time ago in a galaxy far far away..." David versus Goliath. Good versus evil. In outer space.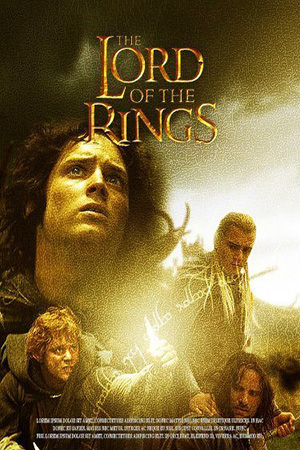 "A long time ago in a galaxy far far away..." David versus Goliath. Good versus evil. In outer space.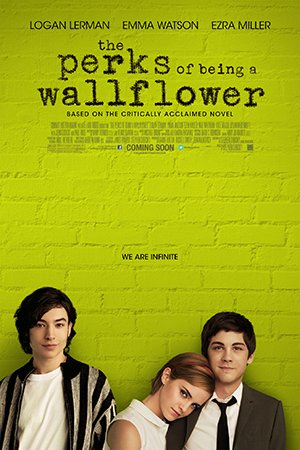 An introverted freshman is taken under the wings of two seniors who welcome him to the real world.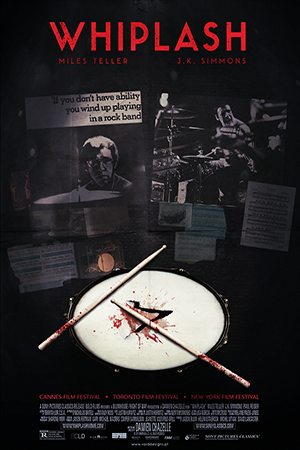 A promising young drummer enrolls at a cut-throat music conservatory where his dreams of greatness are mentored by an instructor who will stop at nothing to realize a student's potential.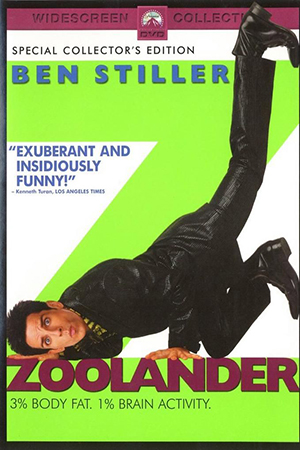 Derek Zoolander is the world's greatest fashion model who falls from the top and signs up with a crooked agent to regain his crown. But his agent has different motives.

A retired balloon salesman has dreamed of visiting South American his entire life. When he finally picks up and does it, he has an eight-year-old stowaway. The two form a bonds as they face the trials that the South American wilderness throws at them.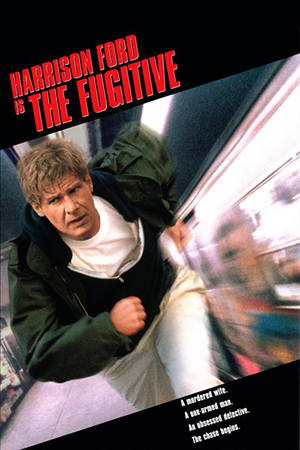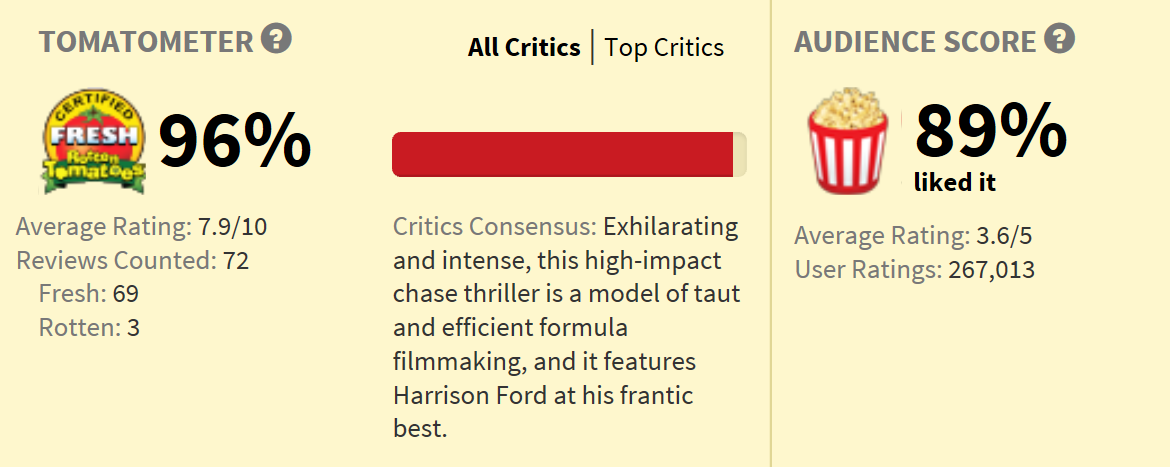 Dr. Kimble is wrongly accused of killing his wife. He escapes from the law in order to find the real killer, but his search is complicated by the nationwide manhunt underway to find him.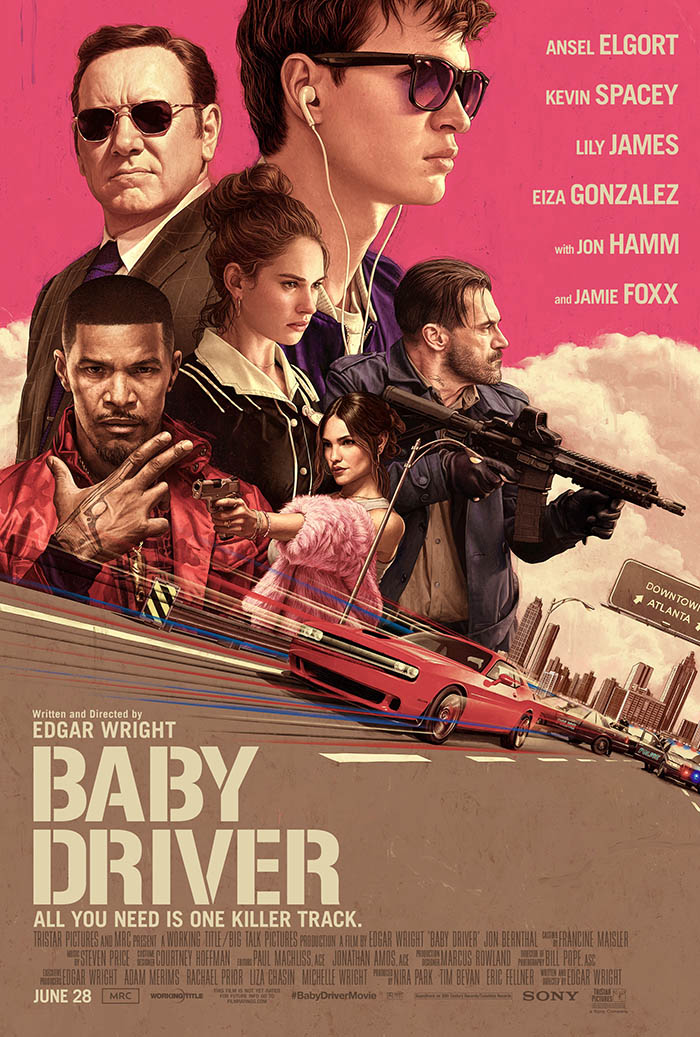 Music forms the soundtrack of a talented young getaway driver's life as he meets the girl of his dreams and sees a chance to ditch his criminal life. But he's forced to take one final job...one that threatens his life, his love and his freedom.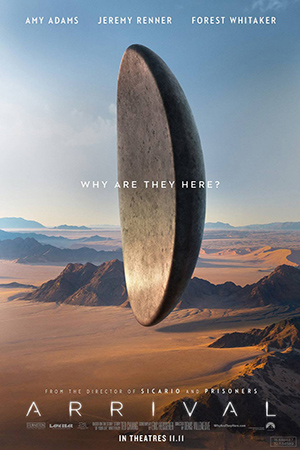 Mysterious spacecrafts touch down around the world, creating havoc everywhere. A linguist attempts to communicate with one of the spacecrafts in order to avert a global war against an unknown force.
---
"My movies were the kind they show in prisons and airplanes, because nobody can leave."

Burt Reynolds